Get Your House or Business
Cleaned NOW!
Call (615) 506-4810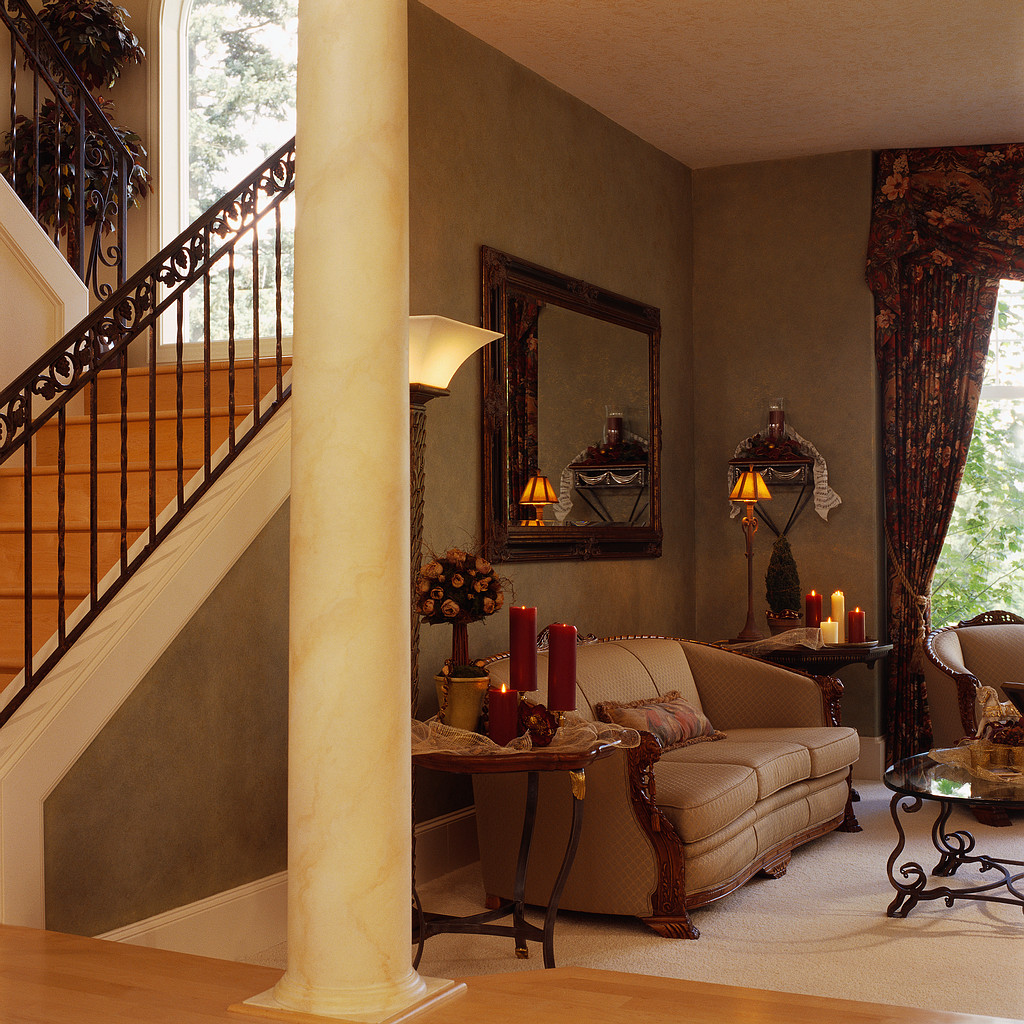 Click Here

to use our convenient response form to…
Request a Home or Business
Cleaning Price Quote
– OR –
Schedule a Home or Business 
Cleaning Today
Sunbright Cleaning & Services is an all-inclusive cleaning service providing the best in services in the Nashville area for over 10 years. We offer both commercial and residential cleaning services. Sunbright Cleaning & Services is fully licensed, bonded and insured for your protection.
Sunbright guarantees 100% satisfaction on all of our work. Because our customers' needs vary, we offer weekly, bi-weekly, monthly or just "call-in". From a basic cleaning, spring-cleaning or an all-inclusive cleaning, we have a cleaning package just right for you based on exactly what you would like done in your home or business, with day or night scheduling.
All of our employees have passed a criminal background and a drug screening before they are hired to insure that only quality people are entrusted with your access to your possessions. Our employees are fully trained for at least 1 month so they know exactly what to do and how best to do it.
We offer a wide variety of services for both home and business. Click Here to see our Services Checklist.
"All of Our Work is Licensed/Bonded/Insured for YOUR Protection"
Sunbright Cleaning & Services ®
PO Box 674 · Antioch, TN 37011
(615) 506-4810 phone · sunbrightservices@hotmail.com email
copyright © 2017 · All Rights Reserved